Product Description
Start your own Social Networking website with a ready-to-launch Facebook Clone script (a product of moosocial).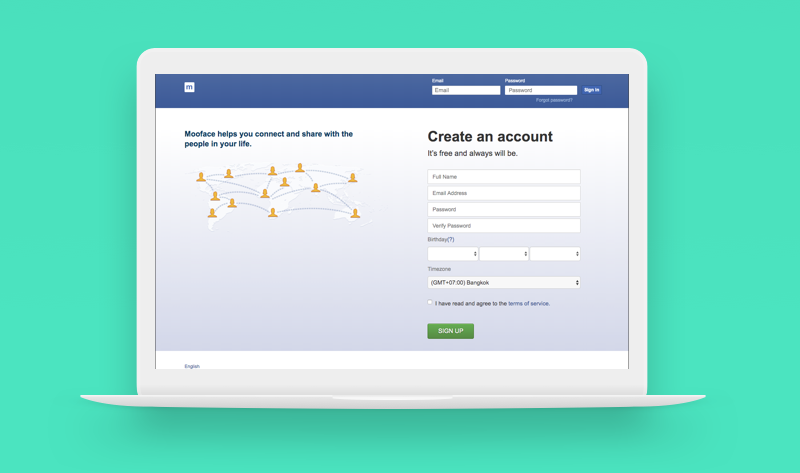 Facebook Clone script is the best solution for you to create a great social network site with basic features same as facebook . It is highly customization, cover all the basic features from facebook. You can utilize this solution as per your industry based network or group based network not only as a social network. No tech skills needed!
Facebook Clone Solution is a power-packed and integrated with astounding features that fulfills the booming demand of Social Network websites.
Feature-rich Facebook Clone Script for Social Networking Website requirements
Our ready-to-launch Facebook Clone comprises of all essential features you need to kick-start a successful social networking website.
| | | |
| --- | --- | --- |
| NewsFeed | Profile Page | Essential Plugins (photo,video,event…) |
| Responsive Design | Intuitive Admin Panel | Apps |
This solutions includes following plugins and theme:
Please check on App Demo on Play Store
——–
The trial package contains everything your would get if you purchase the Facebook Clone Script.
The trial expires after 14 days. The site will not work after trial period ends. However, your database will be intact, which you can use with the full version.
The trial's source code is encrypted by ionCube PHP Encoder. You will need to install ionCube Loader and make it available to PHP before able to install mooSocial normally. Please also make sure your web host meets our server requirements before installing.
Trial version is encrypted but the full version is 100% unencrypted.