admin_dashboard:site_manager:pages_manager
This is an old revision of the document!
---
Table of Contents
Pages Manager
Screenshot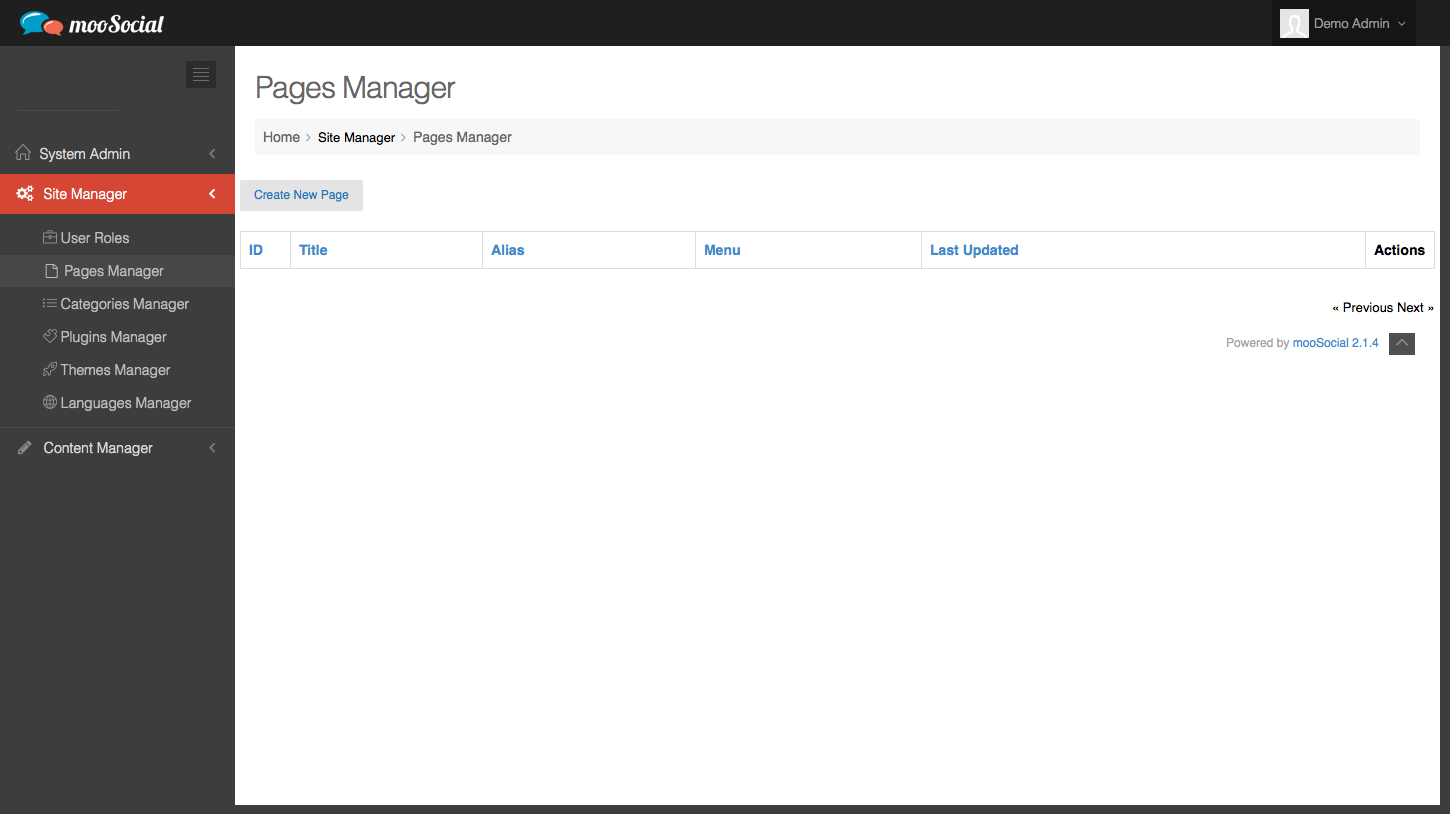 **I/Explanation:** ======= General
Settings
Enable/Disable Pages and save settings.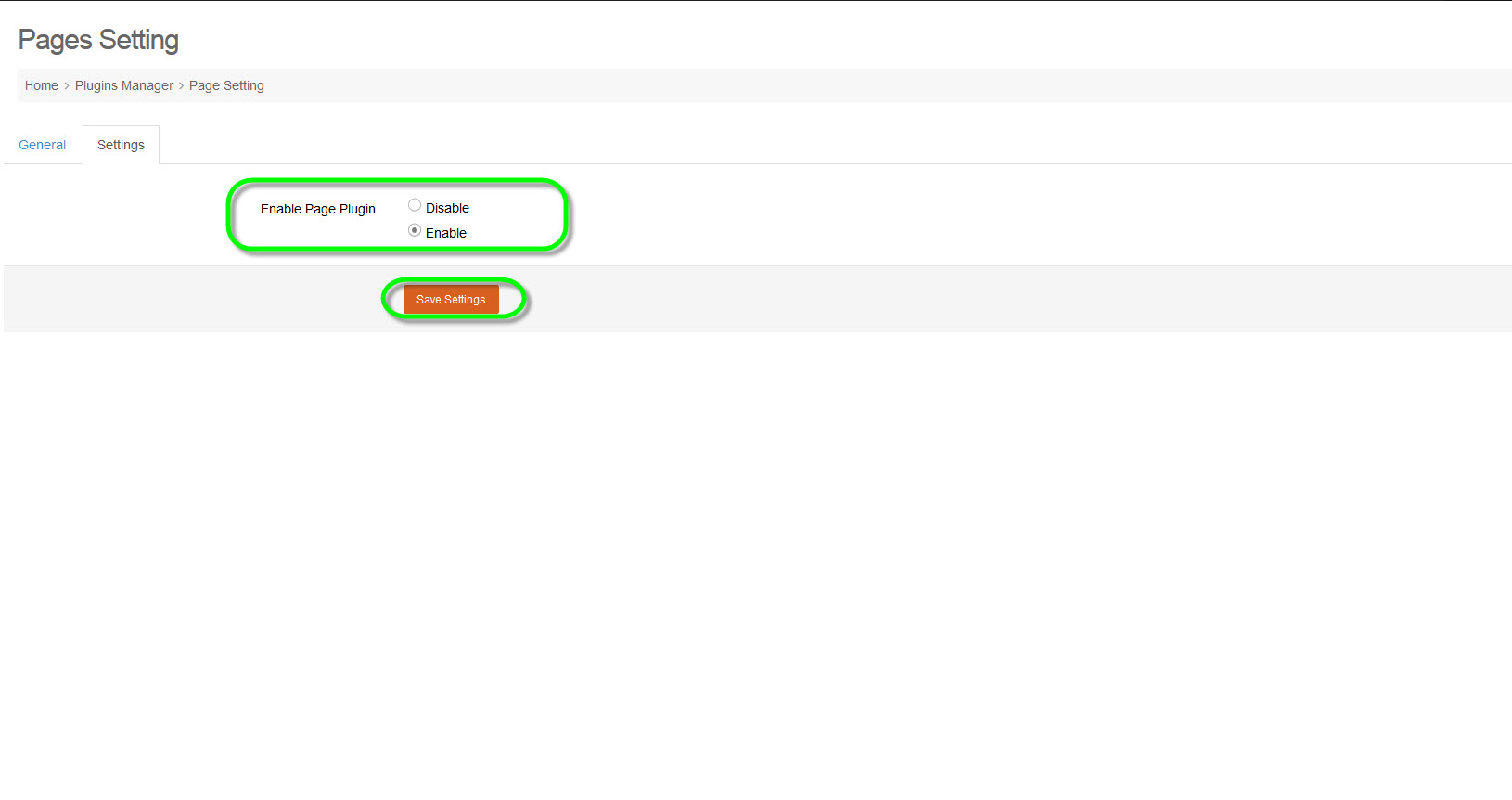 #Settings for pages.
If it is disabled, users cannot access into pages. This is what users will see:

#Error message displayed to users after pages are disabled.
II/How to add New Page:
admin_dashboard/site_manager/pages_manager.1434083739.txt.gz · Last modified: 2015/08/24 01:13 (external edit)