admin_dashboard:system_admin:admin_home
Admin Home
Admin Home is a all-in-one place where Administrators could manage the whole site quickly and conveniently.
Show number of contents in your site and link to these plugins manager page.

Site Stats with number of new signed up users and Online users over the past 7 days.

Show new notifications.

Allow Admin to Clear Global Caches, Clean Temp Upload Folder or Remove Old Notifications.

Quick links to useful websites.

Save Notes while working.
SCREENSHOTS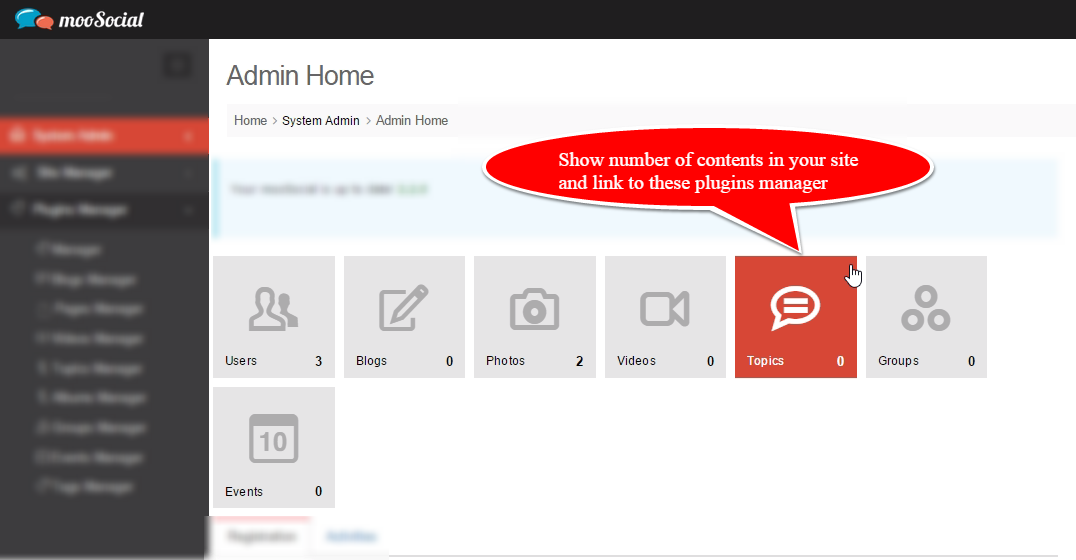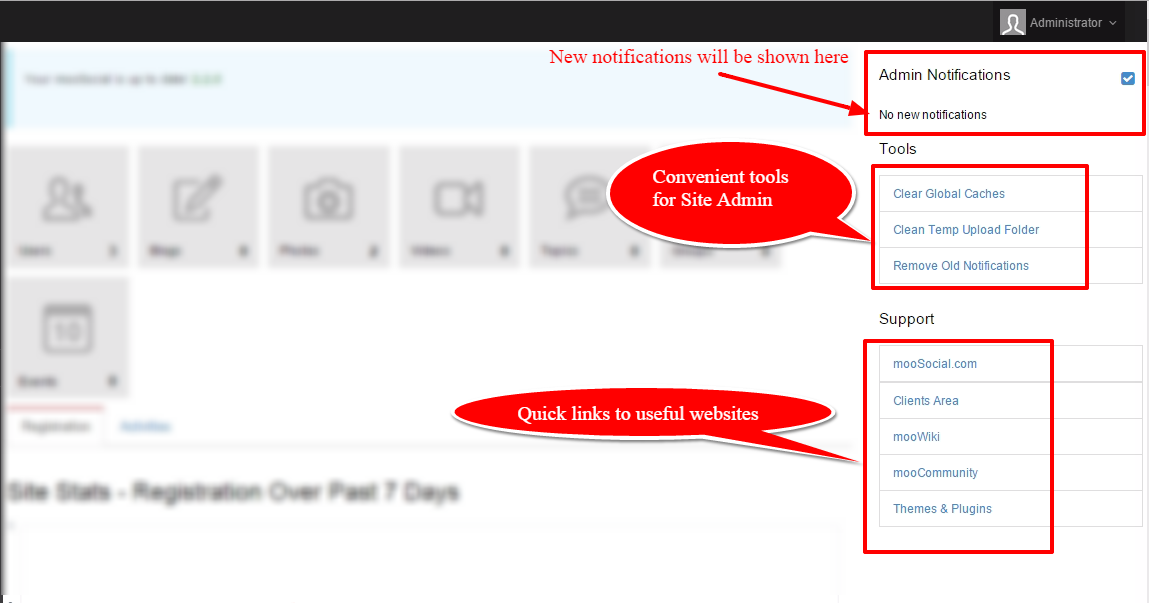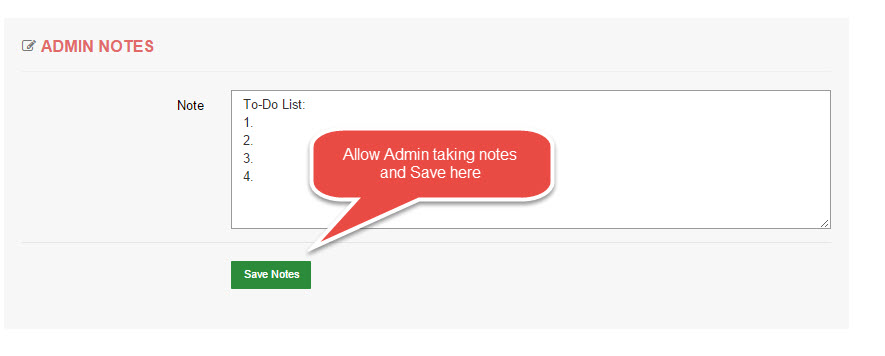 admin_dashboard/system_admin/admin_home.txt · Last modified: 2015/08/24 01:12 (external edit)