You can download languages pack for mooSocial  for free then follow the below instructions to install them into your mooSocial site.
Extract select plugins languages or core you want to install
Upload app folder to your server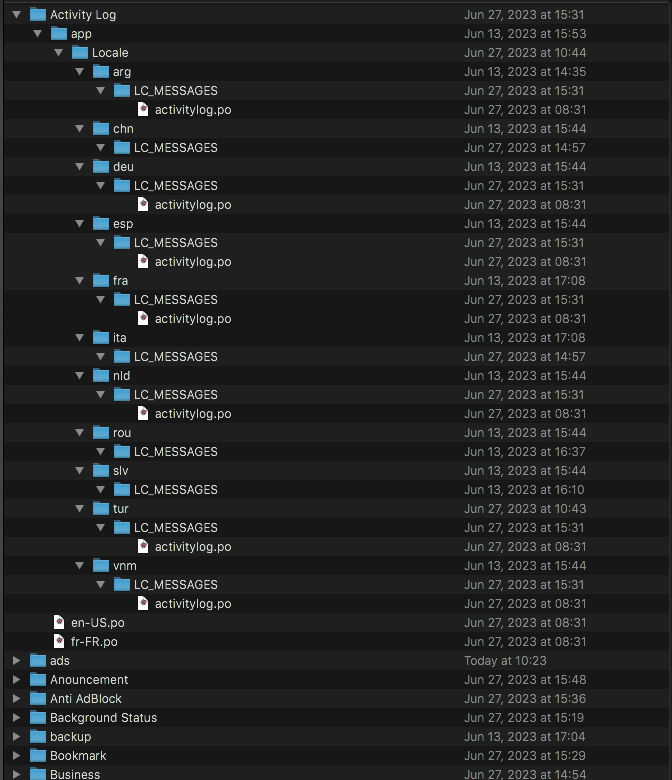 Go to Admin Dashboard >>> Site Manager >>> Languages Manager.
Choose tab Not install Languagues  and find the uninstall language (fra language) click install.
Go to Admin Dashboard >>> Clear Global Caches
Free free to contact us if you have any questions.