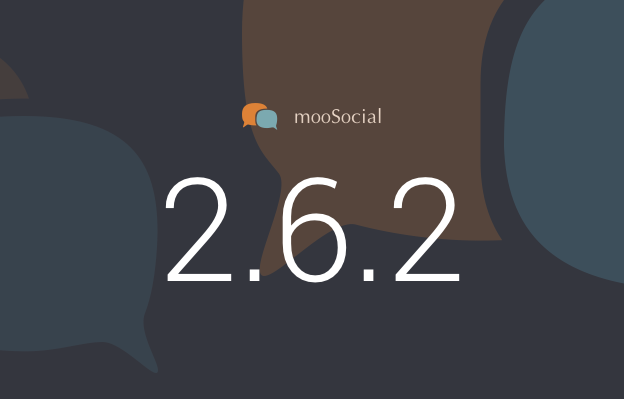 Hello!
This minor release addresses ONE issue that was reported by clients who're using paypal adaptive payment gateway. PayPal Adaptive is one of the popular and flexible payment gateway but to use it you need to generate Live Application ID. The process to generate this LIVE ID is very complicated and normally it requires professional help.
Paypal express checkout payment gateway is added in to this version that fixed the above issue. You can get Application ID for paypal express checkout gateway just a few simple steps.
Improvements Made:
+ Added paypal express check out payment gateway.
Please Note:
+ Some plugins such as stores and business directory are not compatible with paypal express check out gateway yet. We need around 1-> 2 weeks to make them compatible.
+ DO NOT upgrade your live site until you have a full backup of your site's files, database and have successfully performed a test upgrade on your development (test) site first.
+ Download 2.6.2 package at mooSocial client area and follow the instructions in the below link to upgrade. Feel free to contact us if you have any questions.
https://moosocial.com/wiki/doku.php?id=how_to:upgrade_moosocial
We hope you will enjoy this new update as much as we've enjoyed baking it. Do let us know if you have any questions, comments or suggestions for this version below.
Regards,
mooSocial Team