Access Admin Dashboard => System Settings => Security
Enable the 'Approve Users' function by checking on the "Approve Users" checkbox => Click on the Save Settings button.

After enabling the function, your site will go into approved only mode.
When a new user registers to join your site, the account will be pending until the Site Admin approves the request.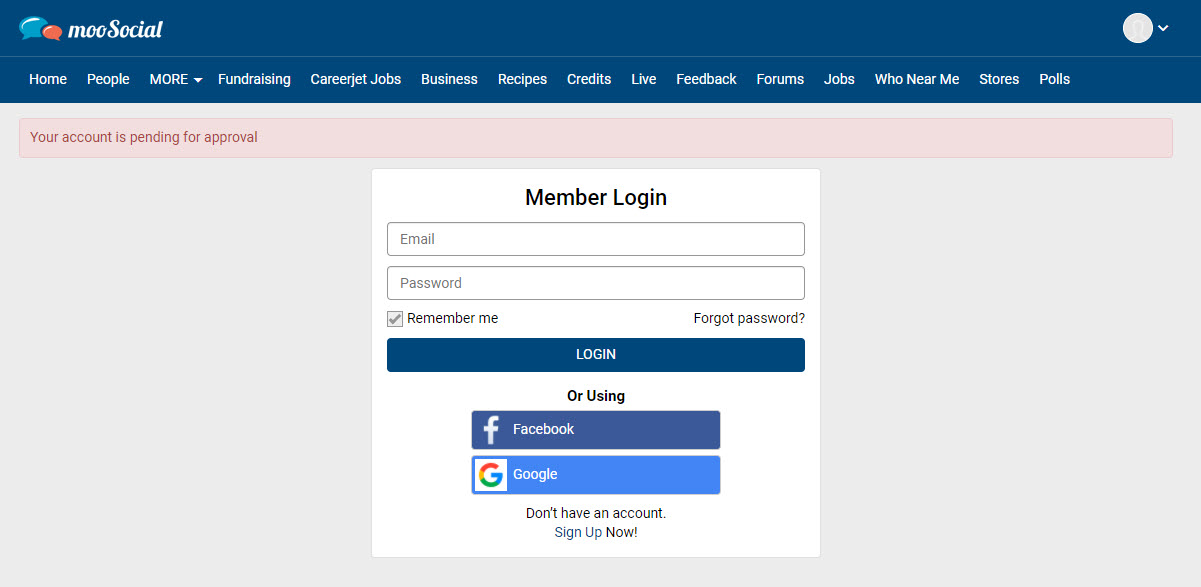 To approve join requests, the Site Admin goes to Admin Dashboard => Users Manager
The Approved status will be "No" when your site turns to approved mode.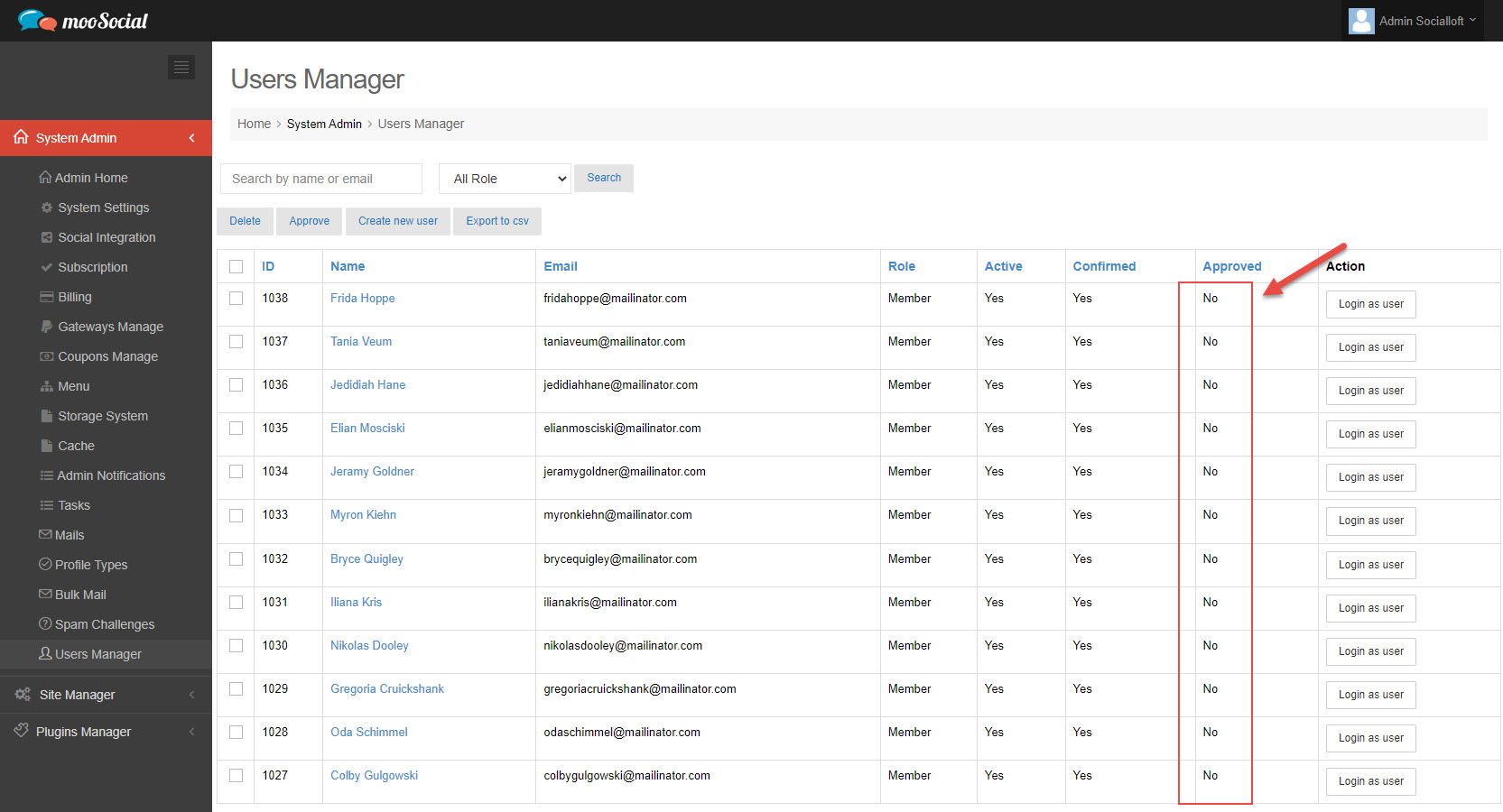 Click on the account you want to accept the request to join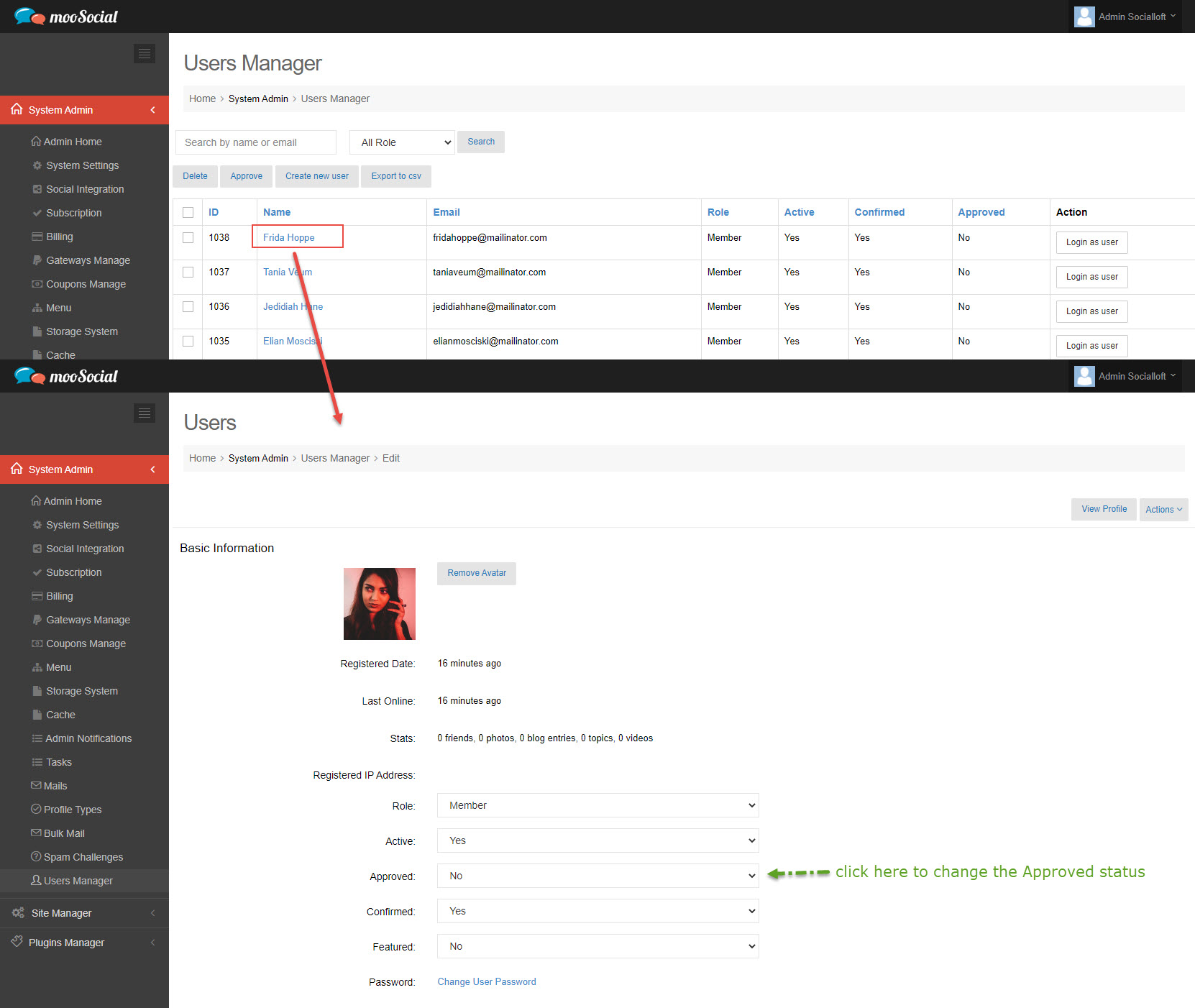 Change the Approved status to "Yes" => Save Changes button.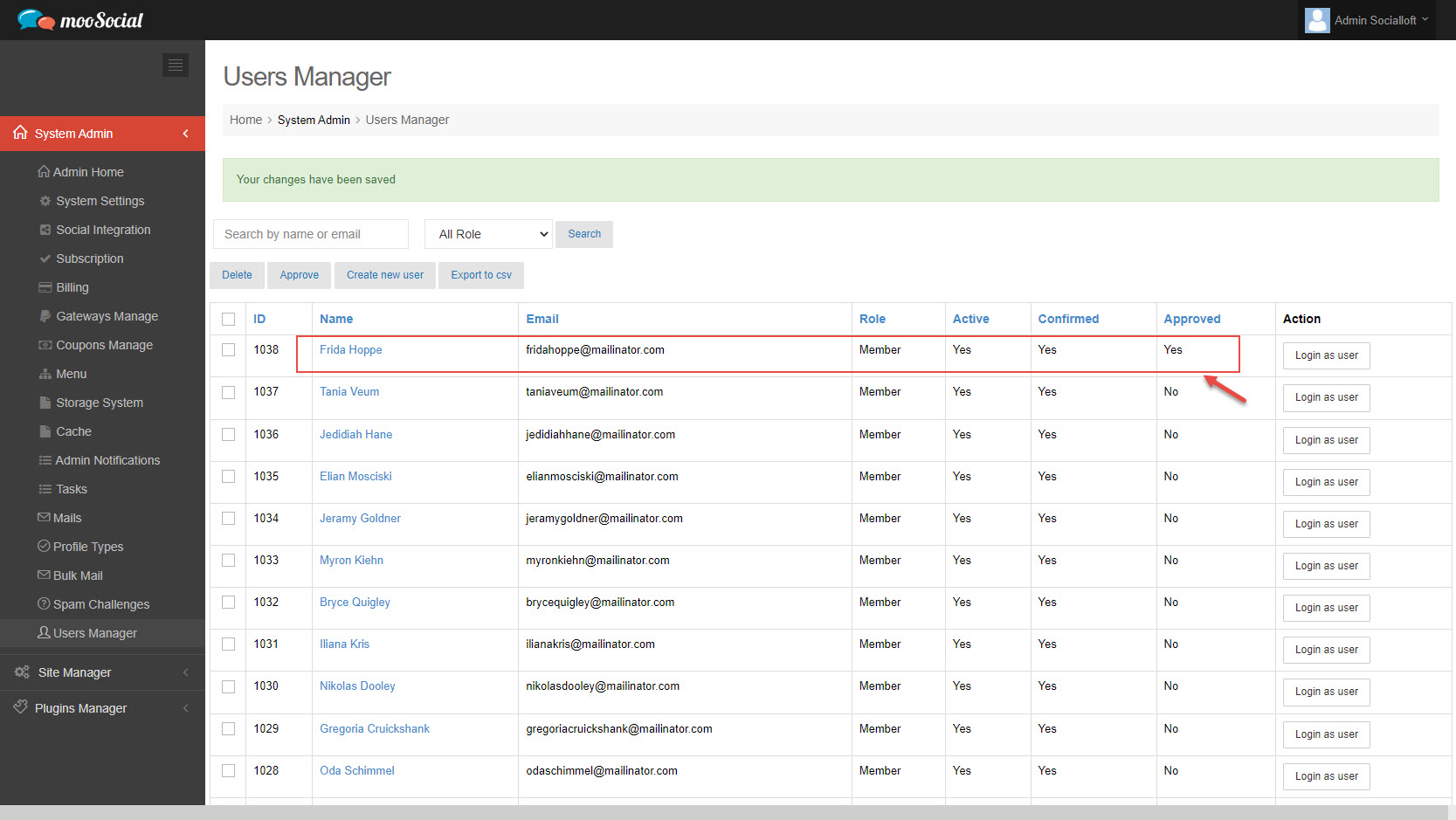 Now Users can now join your site.