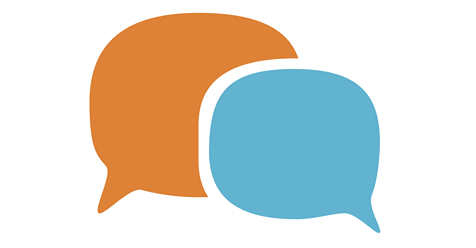 Dear Valued clients!
We have just released a critical security and maintenance update to resolve a security issue. This release is a patch that protects against a vulnerability allowing bad actors to delete files in folder from your site.
Please download the patch file named "mooSocial-3.0.2.Patch1.zip" at client area, follow the installation guide inside the patch and Update As Soon As Possible. It's compatible with mooSocial all versions.
If you don't know how to update or have any questions, please contact us for support.
Regards,
mooSocial Team