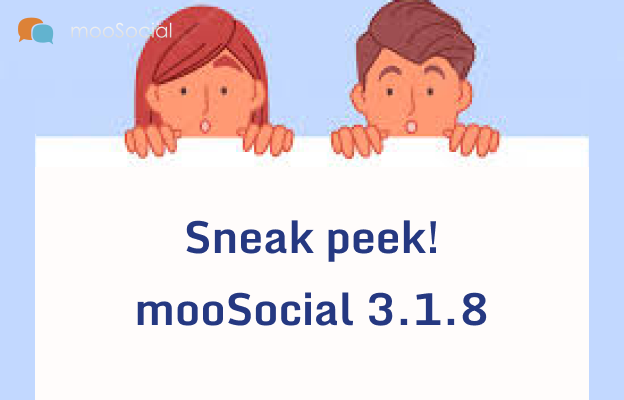 New Features
New Theme! New look and feel for the default theme.
The landing page is redesigned! Replace the "Register form" with "Login form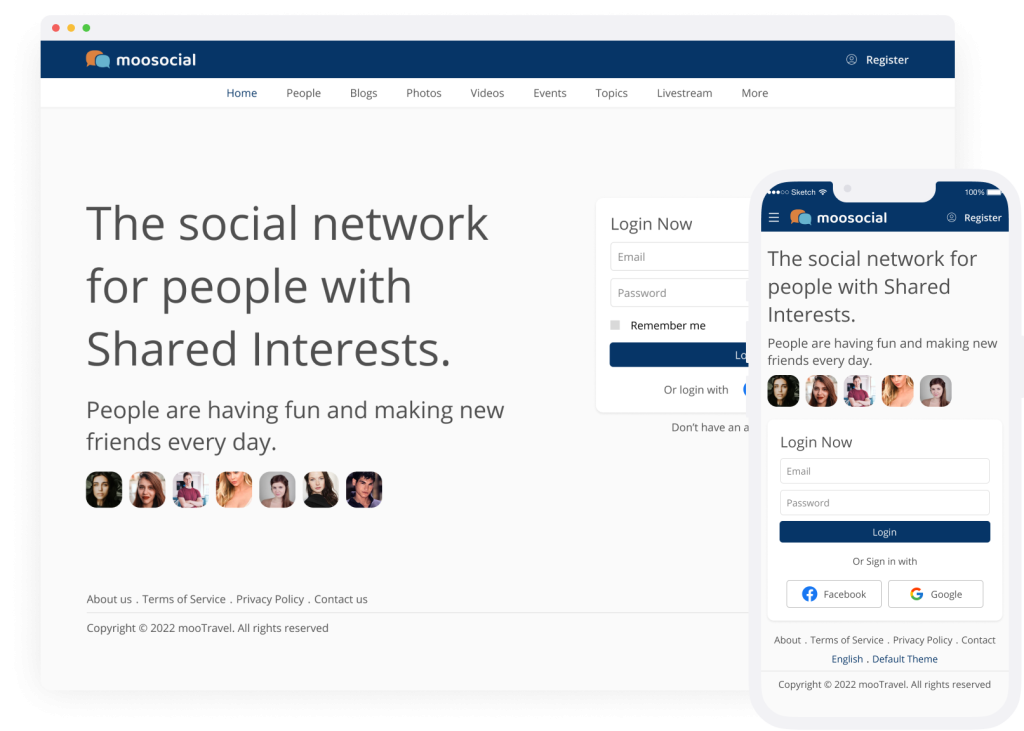 Brighter and bigger icons
Share a post is also redesigned!
Create a separate page for members to share a post to make it more user friendly and improve loading speed for home feed. Members can click on "+" at the home page header or "What's in your mind" text at home feed to start sharing a new post.
Footer icons for mobile web

Events plugin improvements
Event search: Can search events by country, city, state and or zipcode. Can also search by event start date
Event notification: event owner will get notification when someone joins his/her event
Notification will send to all attendee if event owner update event schedule
Event reminder: to reminder attendee xx day before event start date
Event for group: Can create an event for group
Groups plugin improvements
Add option to search member in "member tab" of group
Block user from group: allow owner to ban a member from group and manage list of banned members to unban
Group loading speed
We also address found bugs from 3.1.7 at this version.