Product Description
If you got an social social network site idea in mind and don't know how to start your project, this service is ideal for you. This service will offer a professional prototype for you to look at first before going to the implementation phase. This service helps to visualize your idea and then can use this design to present to your investors/partners to get fund or find co-founder/staffs for your project. If you already had a social network and you want it to be engaged, user-friendly, we can custom your theme as your requested.
As our design is user-centric, your site functions will work in harmony with the UI and it helps to archive better User Experience that makes your site stand out.
Scope of Work
Design and make mockup based on your ideas
Our delivered mockups will be a full mooSocial page and custom pages/modules that are redesigned follow your needs.
Deliver materials: sketch app source file, pdf mockup, image file mockup…
Note: the scope only for design, not any implementation.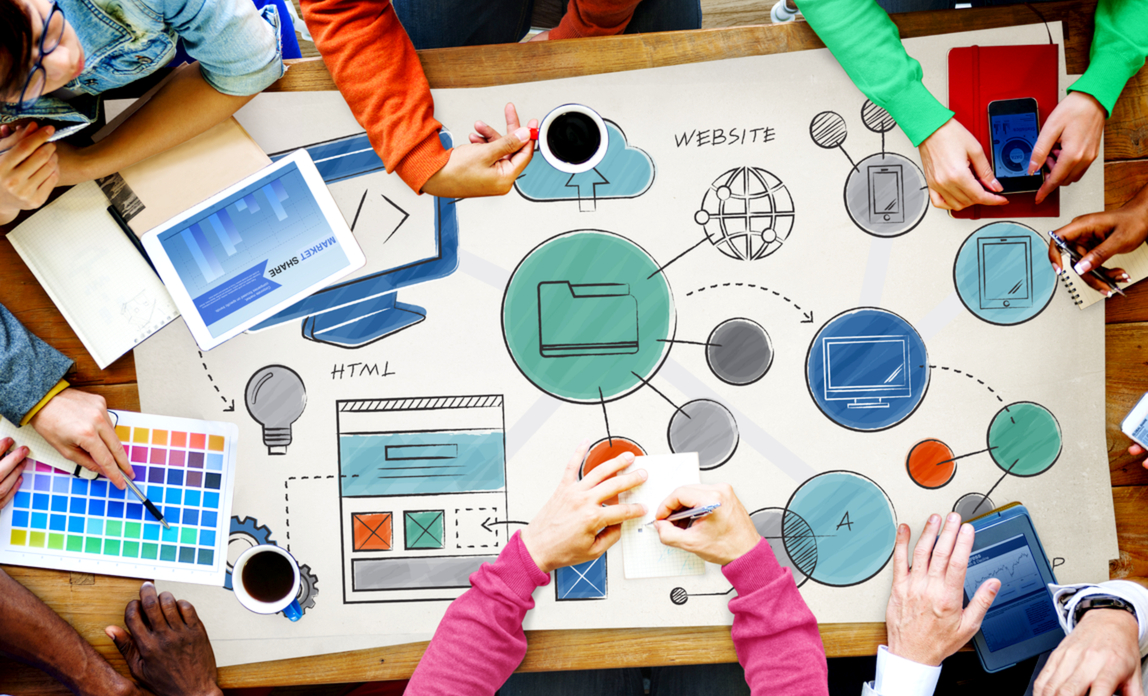 The Process
Send us your concept material including drawing mockups, screenshots, reference sites, color scheme, logo…
Also Send us your Homepage specs: slogan, text that introduce your site, block & widgets…that you want it to appear on the homepage
Our Designer team will come up with the design and send you for the review
We will fix the design based on your review and send again for the confirmation.
After that, we will move to implementation phase.
Note: If you wish to go ahead to implementation phase, we will look into all designs that you approved and will estimate based on it. Our hourly rate is $25. The price will depend on number of changes that you added into design compare with mooSocial default features.