mooSocial use Google map and OpenStreetMap api. To use it, you need to configure.
+ How to configure Google map api key:
1. Login to the admin dashboard
2. Under system admin > system settings > Integration
3. Enter your Google Developer Key code in Google Developer Key field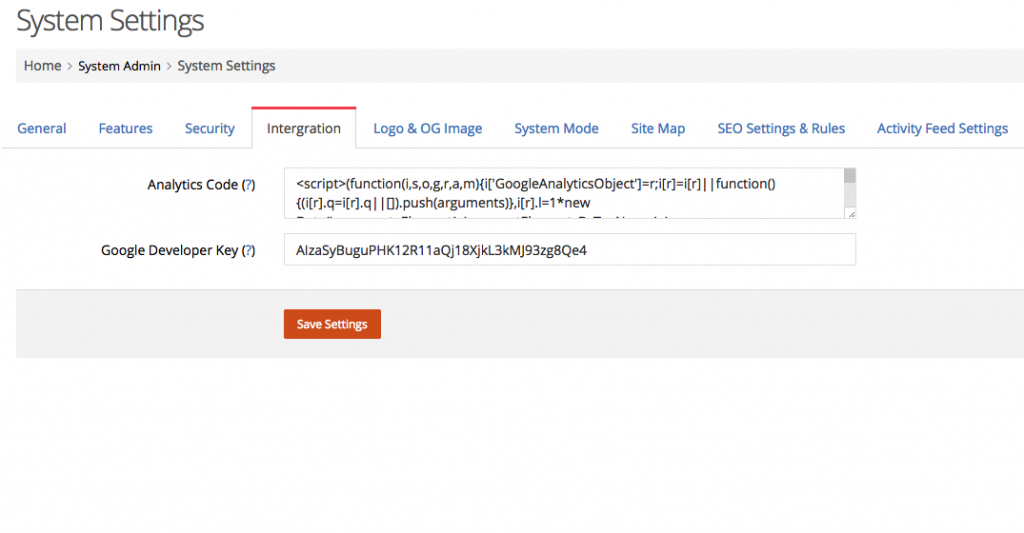 How to get Google Developer Key?
Click here to know which options you need to select for your google api key
Google already changed the pricing policy, you need to enable billing to be able to use your key. Click here for more details.
+ How to enable OpenStreetMap:
1. Go to admin panel
2. Go to System Settings -> Features. Find "Default map" setting, then select "OpenStreetMap" option -> Save changes
3. All maps at your site will switch to OpenStreetMap. It's free however it's a bit slow and sometime the position is not 100% correct.