Follow the steps below to purchase courses via payment gateways.
Go to Course detail page => Click on "Take this course" button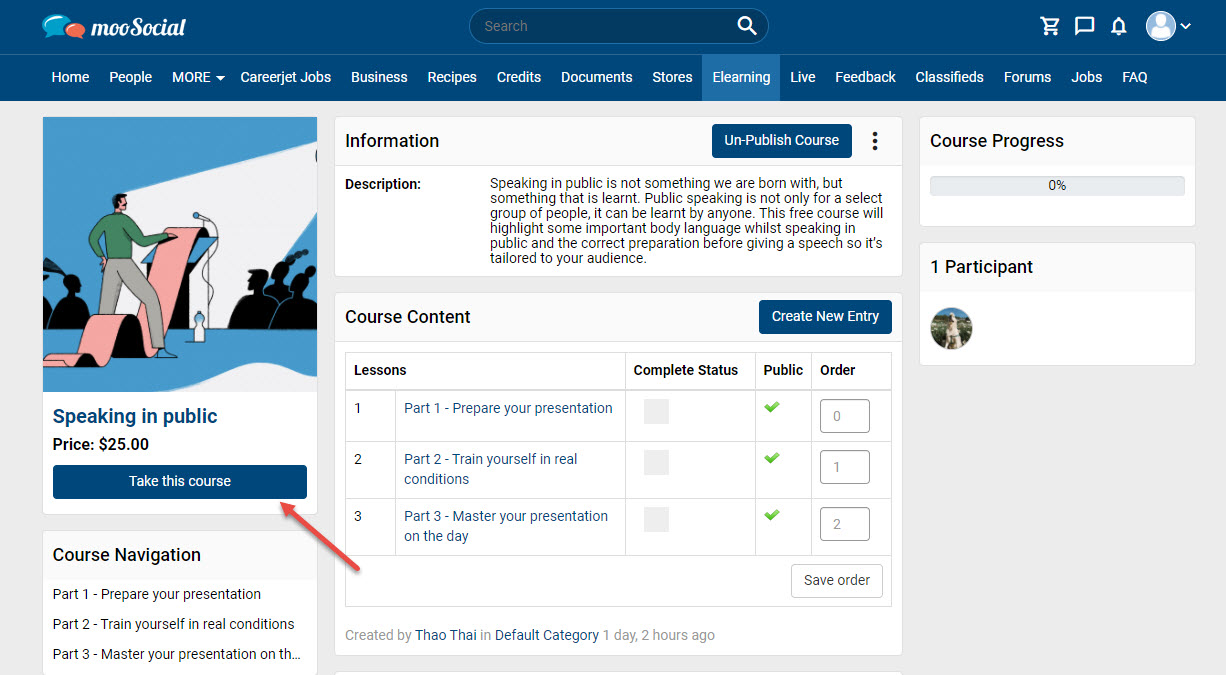 Go to Payment Gateway page => Select gateway to make the payment process.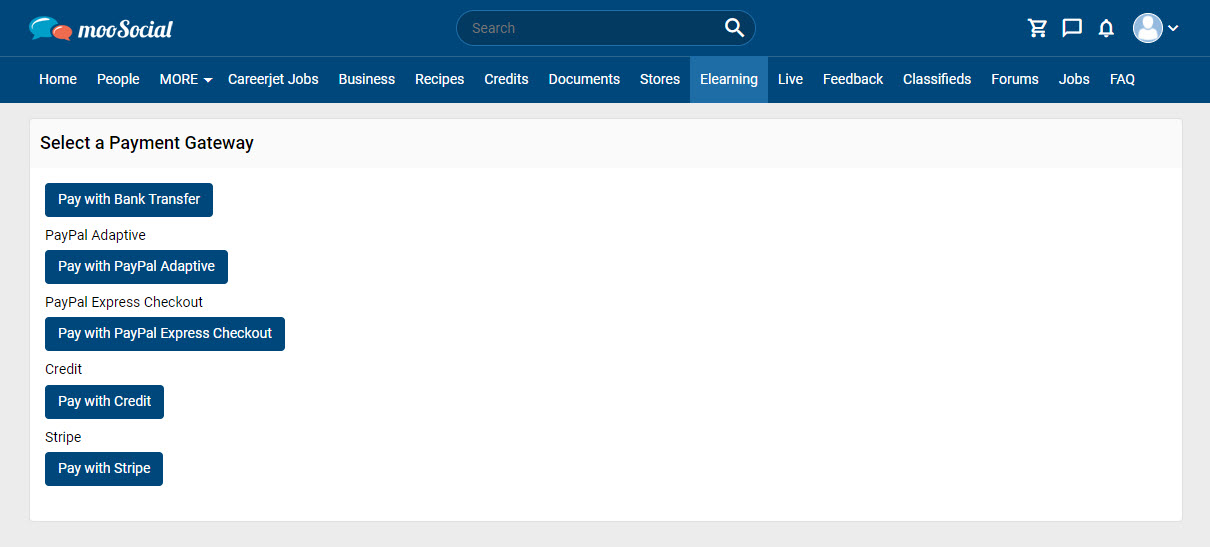 Complete the payment process, return to the Course detail page.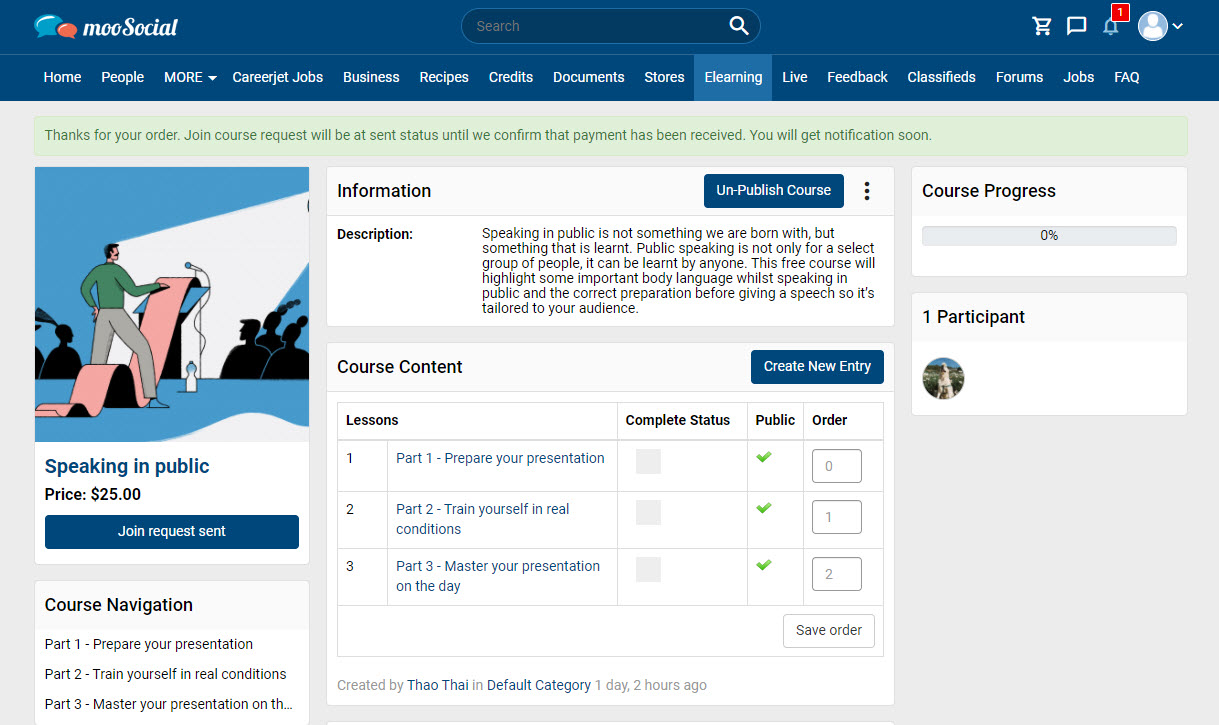 Now waiting for the Site Admin / Course Owner to approve your request.