1. Upload "app" folder and their contents to your site (allow overwrite old files).
– copy app folder of plugin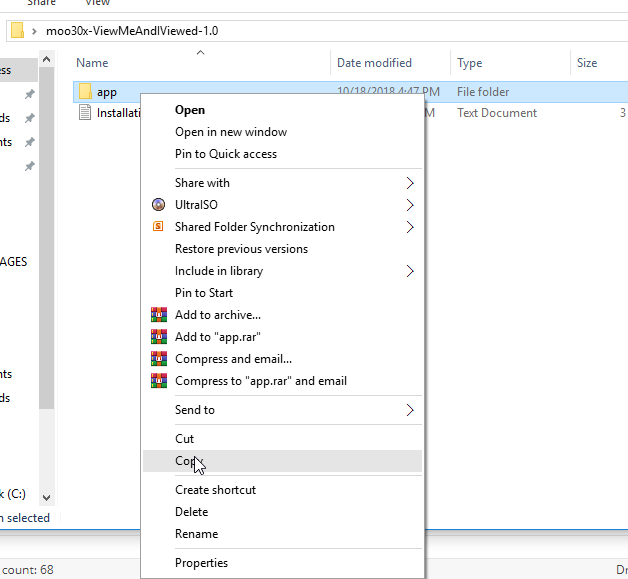 – Paste to [yourmoofolder]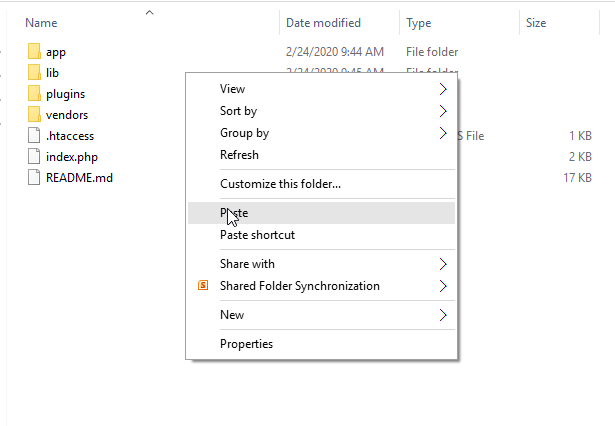 2. Go to Admin Dashboard >>> Plugins Manager >>> Manager.
3. Open tab "Not Installed Plugins" and find the uninstall plugin (example "Who viewed me" plugin) click install.

4. To configure this plugin, please go to: Admin Dashboard >>> Plugins Manager >>> plugin just install (example : Who viewed me.)
5. Go to Admin Dashboard >>> Clear Global Caches
6. Enjoy it