1. Upload "app" folder and their contents to your site (allow overwrite old files).
– copy app folder of theme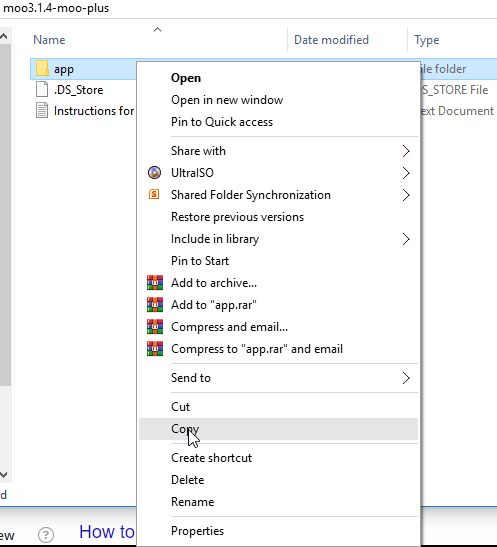 – Paste to root folder of website [yourmoofolder]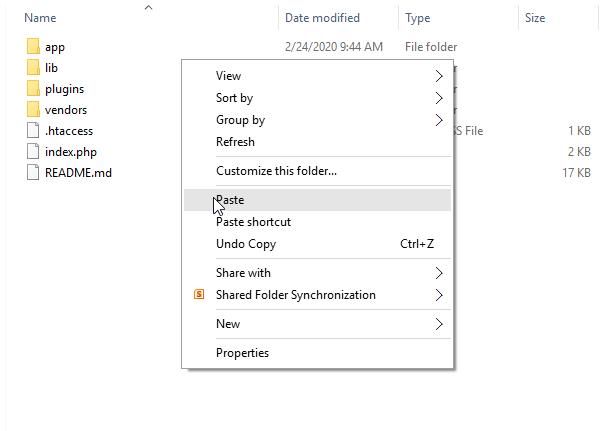 2. Go to Admin Dashboard >>> Site Manager >>> Themes Manager.
3. Open tab "Not Installed Theme" and find the uninstall theme (example "mooplus" theme) click install.

4. On tab Installed Themes, you will see new theme (example here is MooPlus theme)
5. Go to Admin Dashboard >>> Clear Global Caches
6. Enjoy it