This article will walk you through the steps to post any sticker in the comments.
1) First, you select any post where you wanna share Stickers.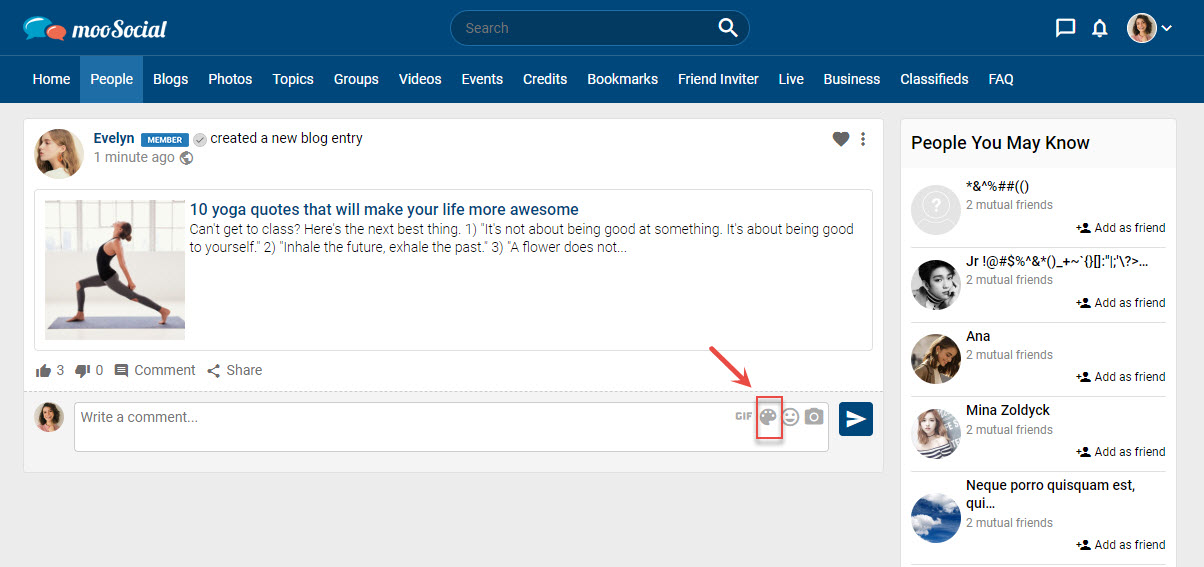 2) Click the Stickers icon from the list of icons on the right => Show the Sticker section.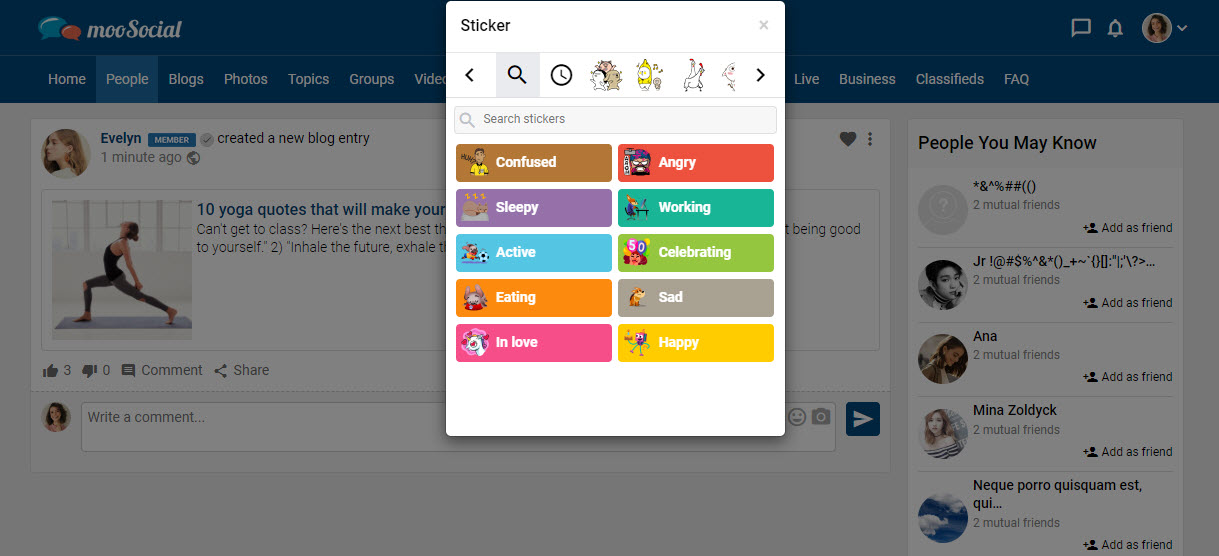 3) Then, simply choose any sticker of your choice and click on it.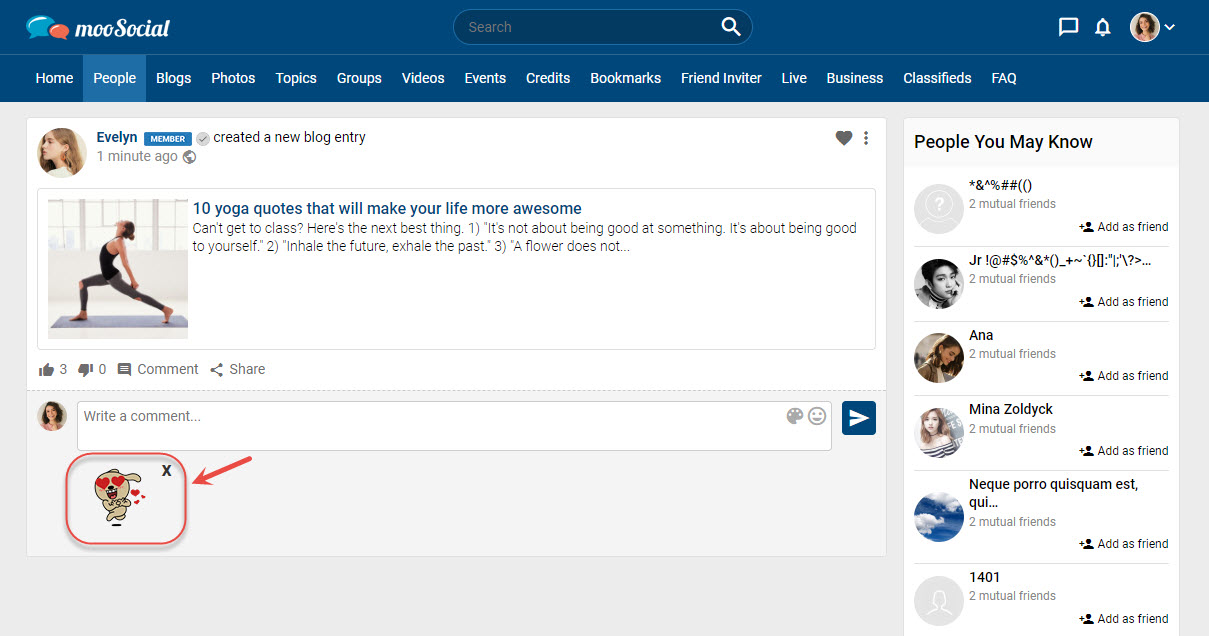 4) Type other text in the comment section to go with the sticker => Click the Post button. Now that it's finished, you can see the sticker in the comments.