Who Near Me plugin lets users the ability to locate other members that are close proximity to them or using a location of choice. This post will demonstrate how to map the existing location field with the location field of the Who Near Me plugin to initialize the location database.
NOTE: To do mapping, Profile Types (*) must to have a location field.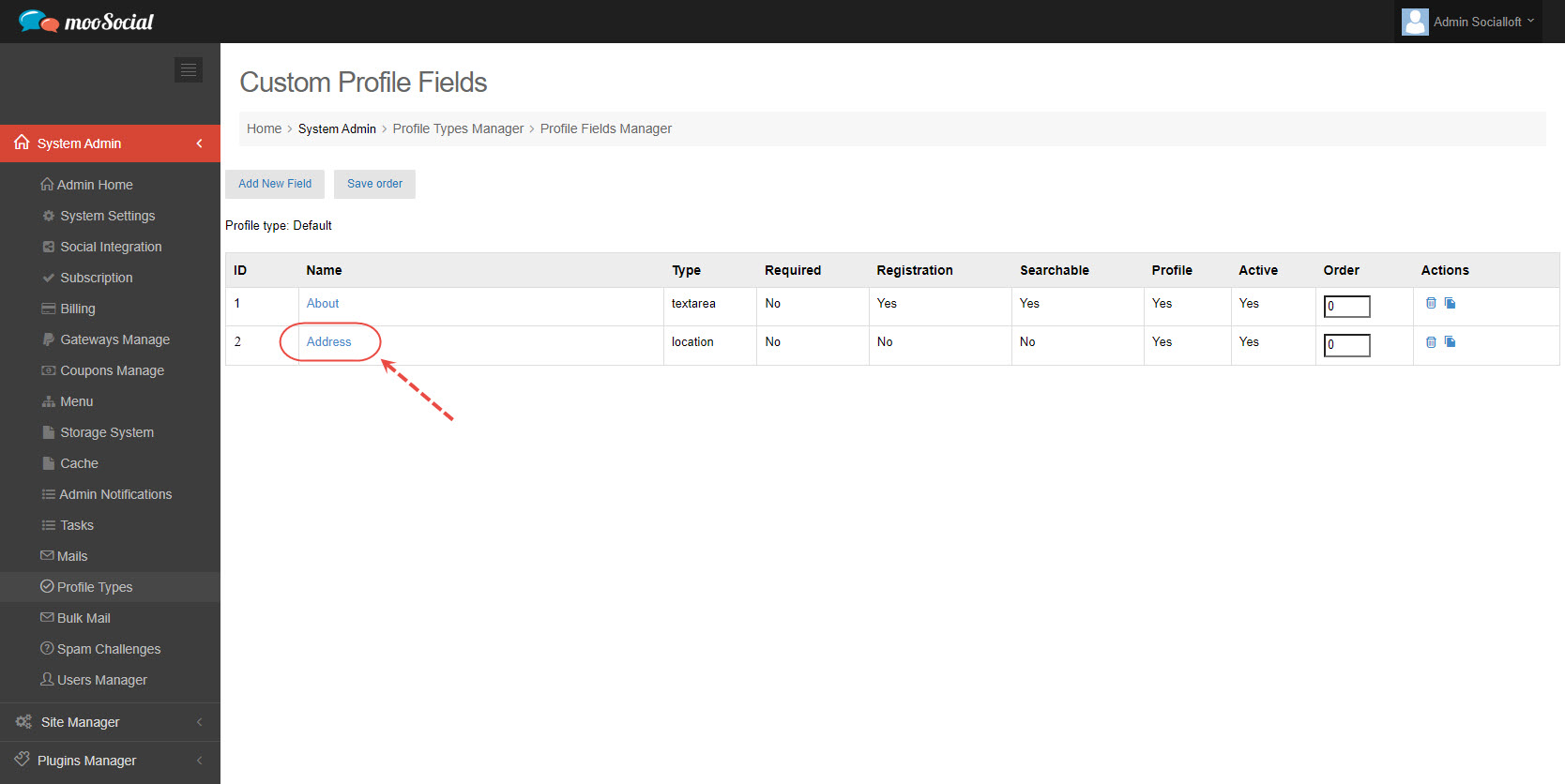 (Back-end)
Access to Admin Dashboard => Plugin Manager => Who Near Me => Location Field Mapping tab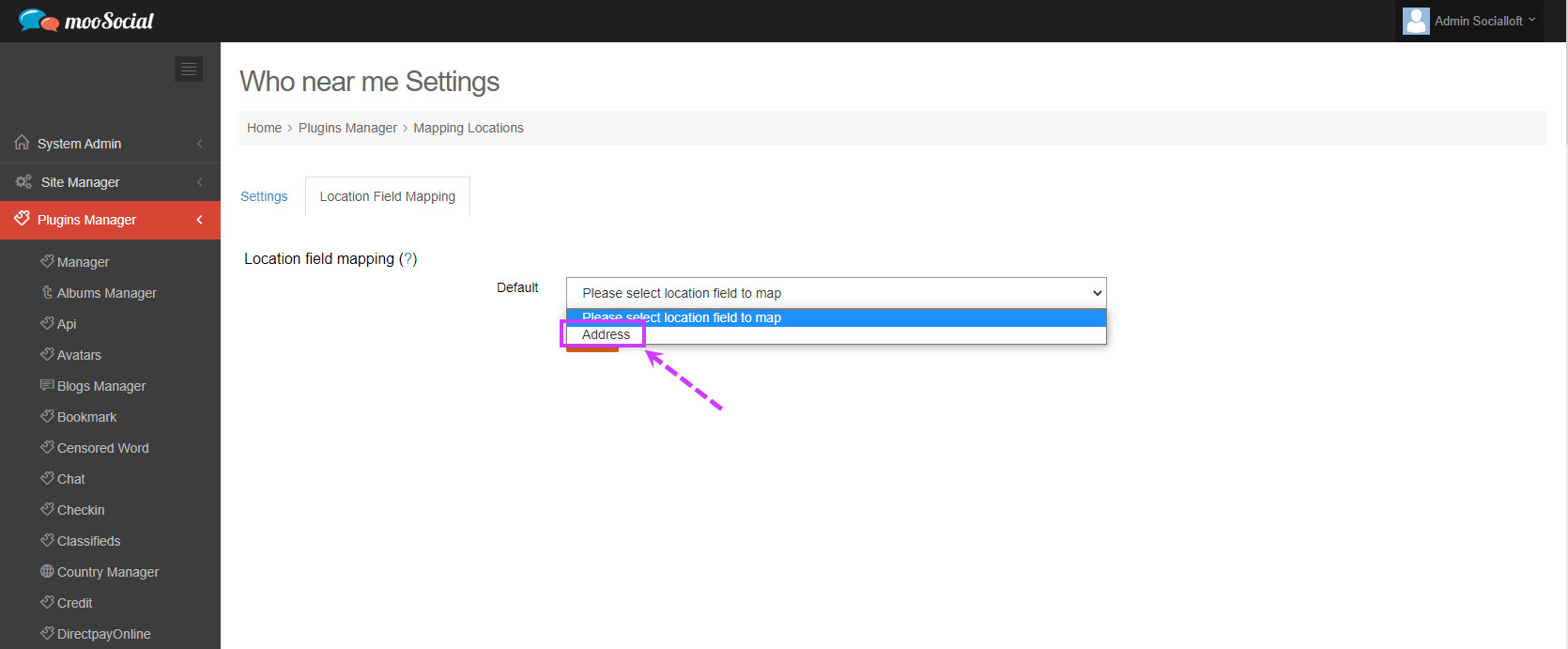 At above Profile Type, select the location field to map => Click on Save button.

(Front-end)
Access site with accounts that used above Profile Types (*), edit the location field.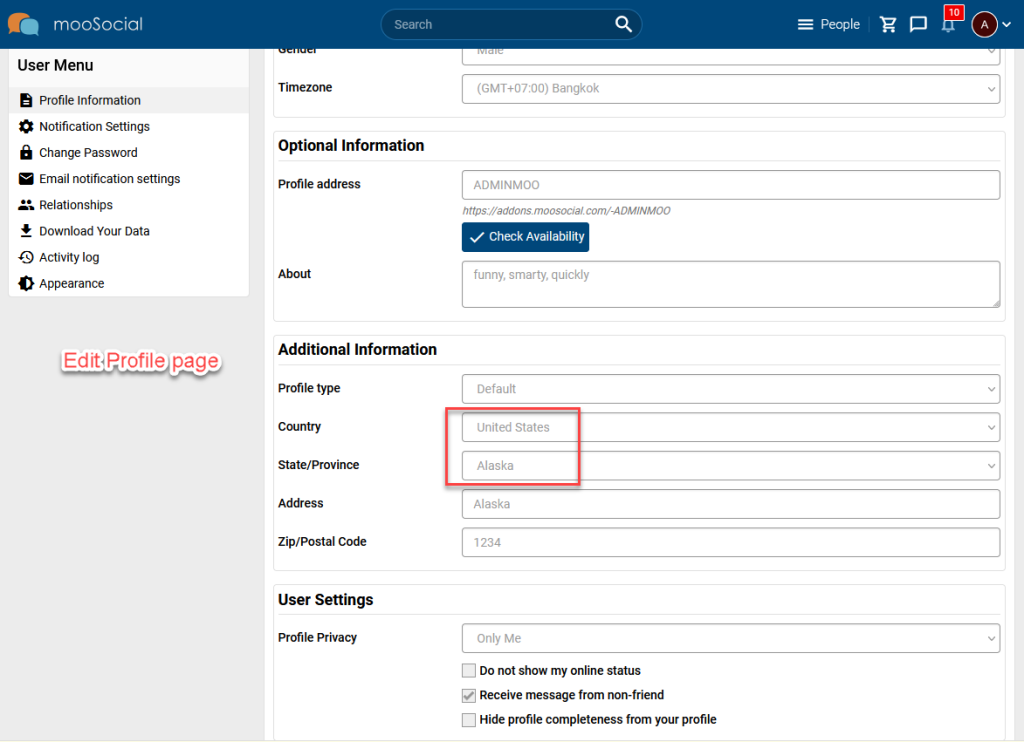 Go to Who Near Me page.
The location of users will be updated on the Who Near Me page automatically.