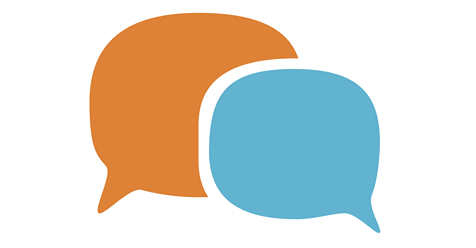 Dear Valued clients!
We have just released a critical security and maintenance update to resolve a security issue and facebook social login button. This release is a patch that protects against a vulnerability allowing bad actors to delete files in folder from your site.
Please download the patch file named "mooSocial-3.0.2.Patch1.zip", "mooSocial-3.0.2.Patch2.zip" and "mooSocial-3.0.2.Patch3.zip" at client area, follow the installation guide inside the patch1 and Update As Soon As Possible. It's compatible with mooSocial all versions. Please update follow order from path 1 to patch3
If you don't know how to update or have any questions, please contact us for support.
Regards,
mooSocial Team