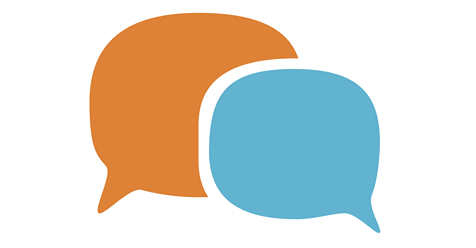 Happy New Year to all valued clients!
Thank you so much for all of your support this year. The new year has arrived, from entire mooSocial team we we wish you a happy, healthy, and prosperous new year!
To make your celebrations more special, we are offering 25% discount for all of our products and services. Valid until 08th Jan, 2021
COUPON CODE: newyear2021
Best Regards,
mooSocial Team.