Members can pin a post on top. Pinning a post can be configured for free in the admin panel by the Site Admin.
At Back-end: Go to Forum => Forum Settings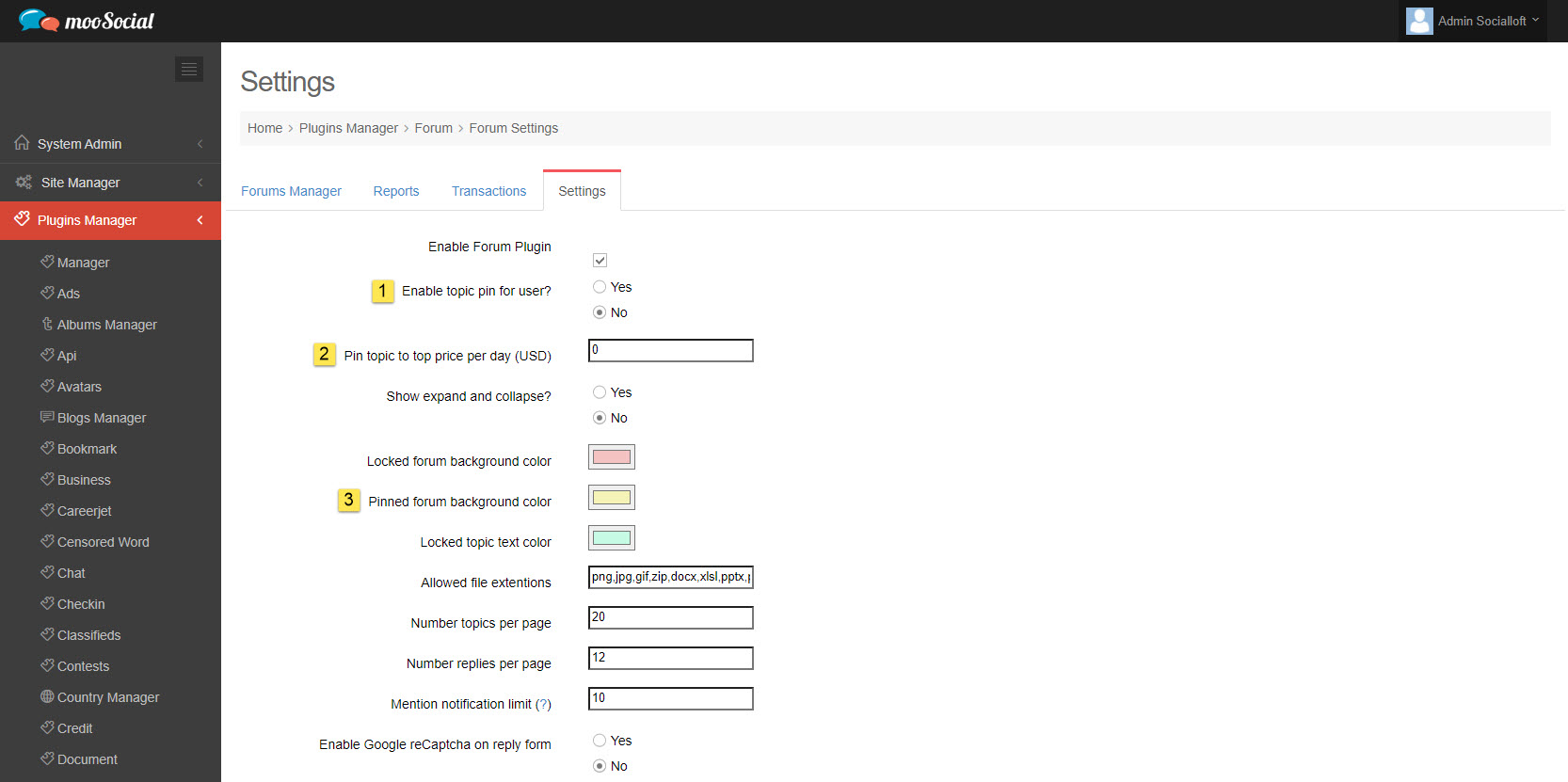 [1] Check on "Yes" to enable topic pin.
[2] Enter the price.
[3] Choose background color for pinned forum.
=> Save Settings button.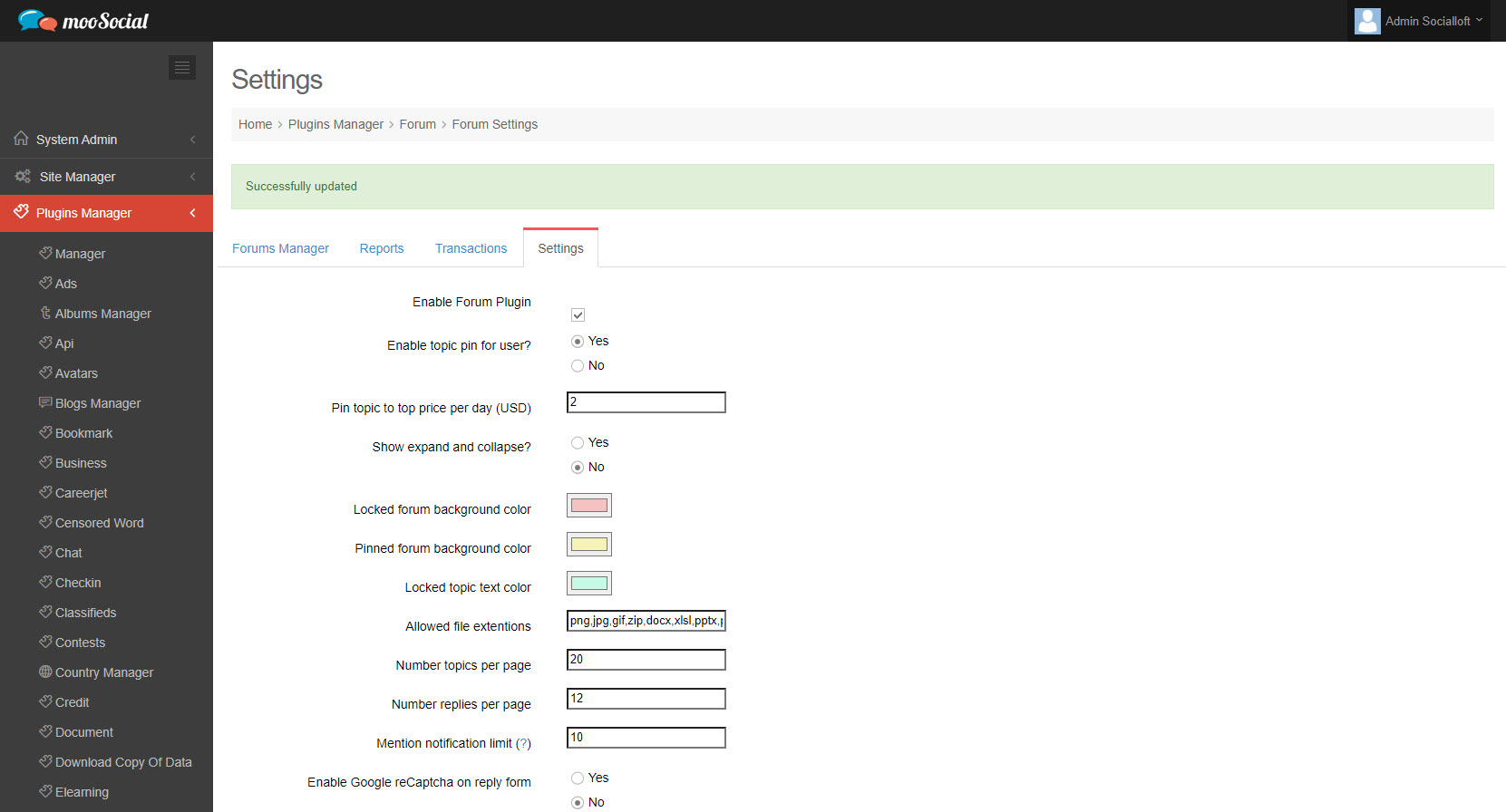 At Front-End: Go to Forum Topic detail page
Click on the option icon => show a drop-down list => select Pin.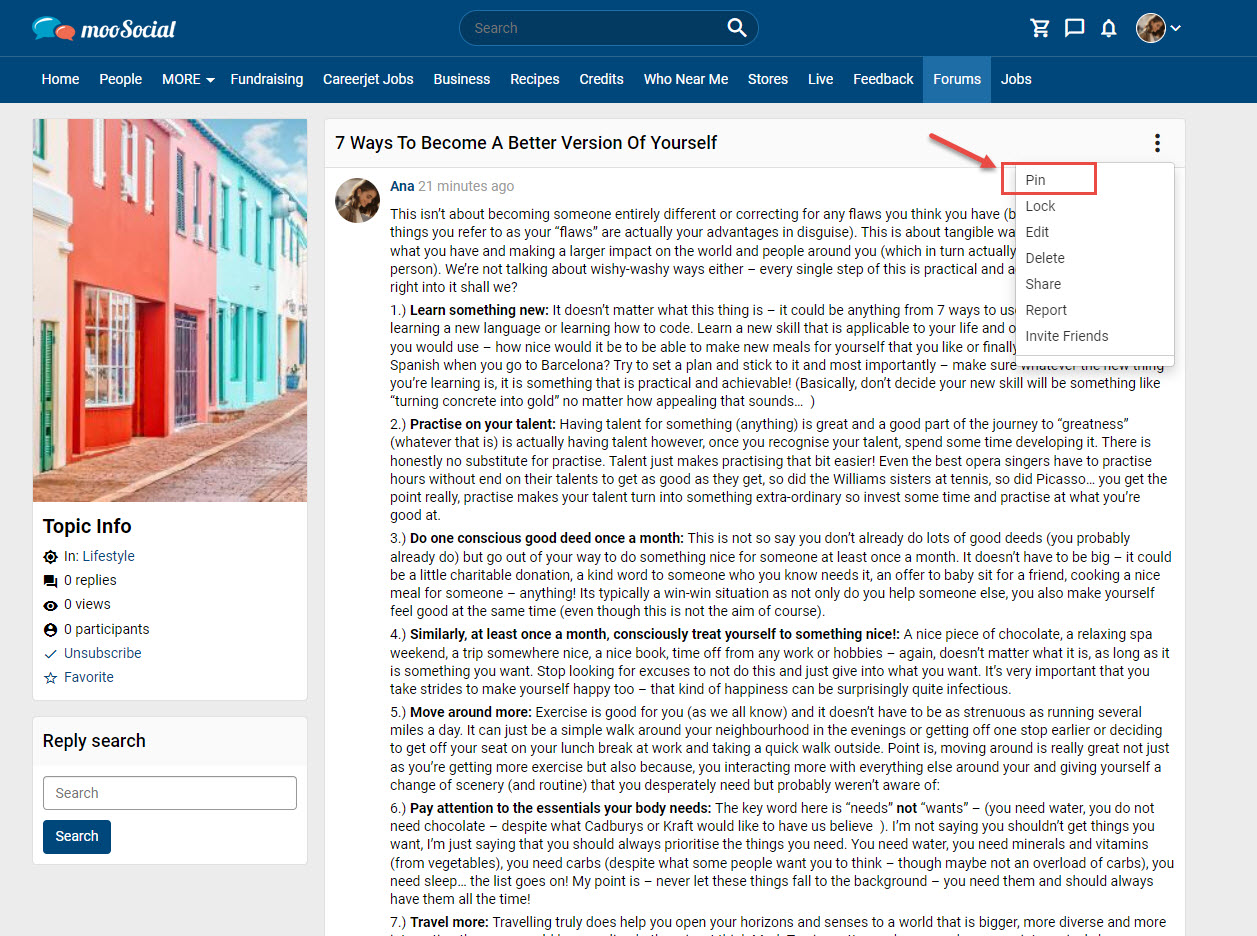 Enter the number of days you want to pin => Click on Pin now button.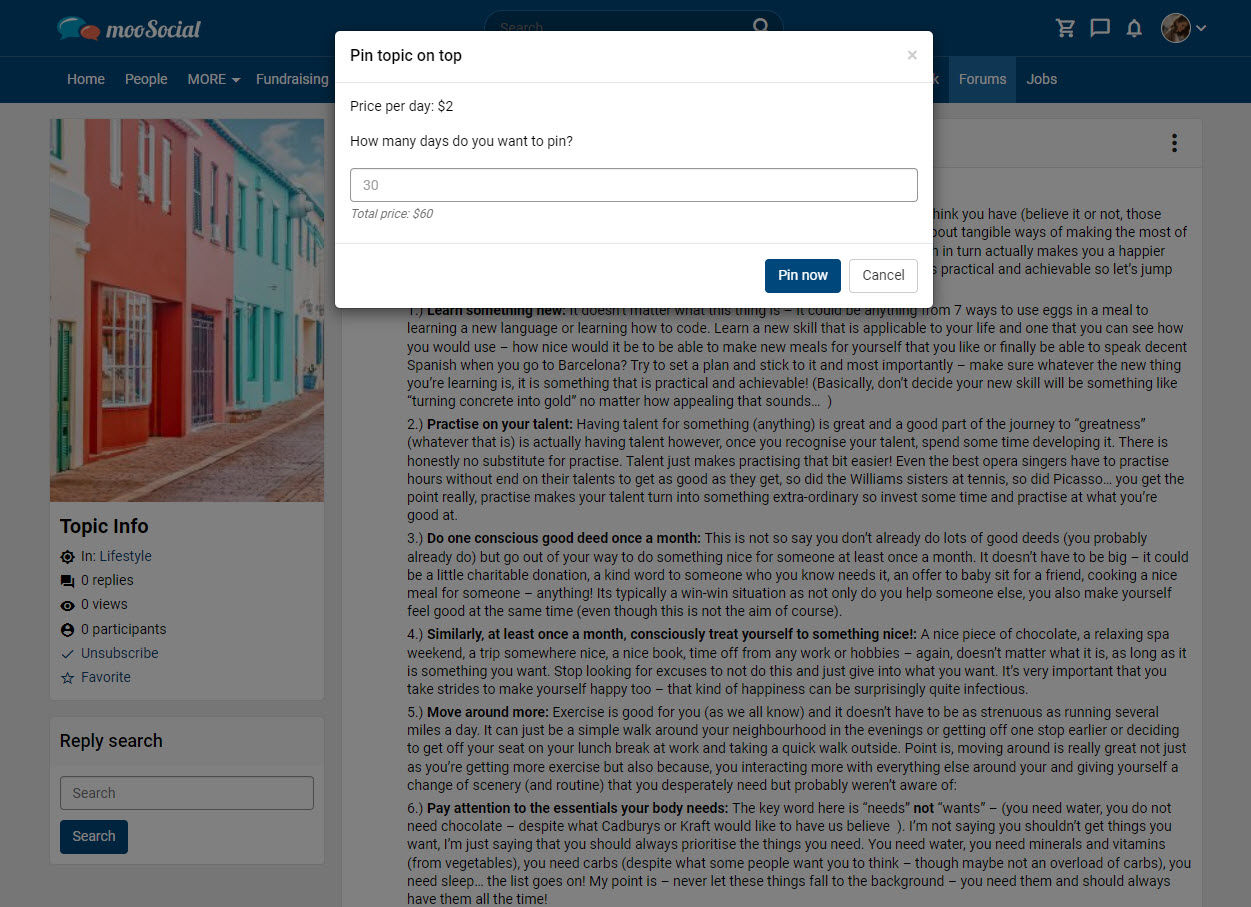 Go to Payment Gateway page => Select gateway to make the payment process.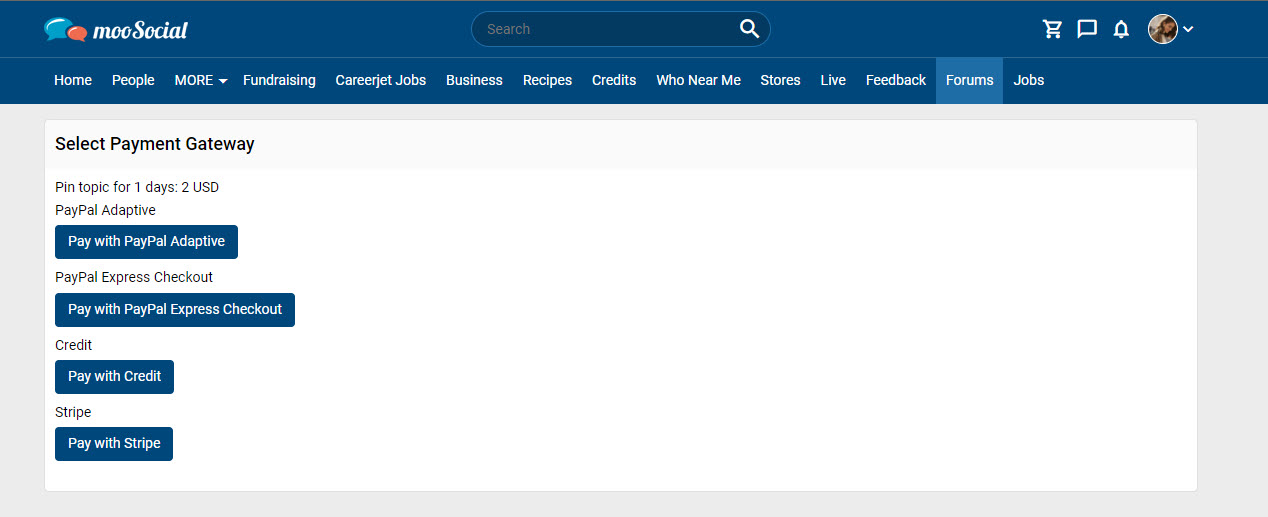 Complete the payment process, return to the site.

On the Forum Topic detail page: Your topic has been pinned to the top successfully.