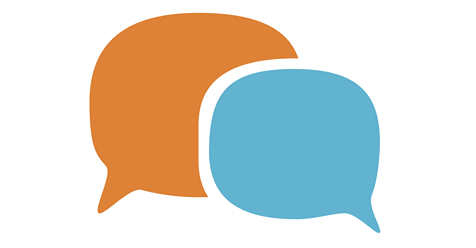 The long awaited update to our mobile app is here!!! Social Mobile App version 1.2 for mooSocial in both Android and iOS platform is released. This version brings extensive code update to include a lot of native features. It also aim to improve user experience with speed optimization by streamlining data access thru our newly released APIs library. Layout improvement for both Android and iOS is also done to make our apps friendlier to end-users. Version 1.2 adds many native features such as the ability to mention friends, take photo from camera, share multiple images or link sharing… News Feed ((Home, User Profile, Group, Event) layout and speed has been improve tremendously compared to previous version. Below is a full list of improvements of version 1.2:
Android Demo: https://play.google.com/store/apps/details?id=com.moosocial.travel
iOS Demo: https://itunes.apple.com/us/app/mootravel/id1118809277?mt=8
(Demo site is purged periodically for cleanup, please create a new account if your previous ones no longer work as it would be deleted in the process.)
Improvements
UX Improvements for both Android, iOS Apps

Splash screen – Slideshow
Improve layout to increase user friendliness

News Feed Improvements (Home, User Profile, Group, Event)

Friend Mention
Take photo from camera
Upload Multiple Images
Link Sharing
Optimization
New mobile-friendly layout

Comment Improvements

Friend Mention
Take photo from camera
Optimization
New mobile-friendly layout

Social Connect
Splash Screen Slider
Newsfeed speed optimization
Invite Code integration
Note:
+ Requires mooSocial 3.0.1
+ DO NOT upgrade your live site until you have a full backup of your site's files, database and have successfully performed a test upgrade on your development (test) site first.
We hope you will enjoy this new update as much as we've enjoyed baking it. Do let us know if you have any questions, comments or suggestions for this version below.
Regards,
mooSocial Team